Renfrewshire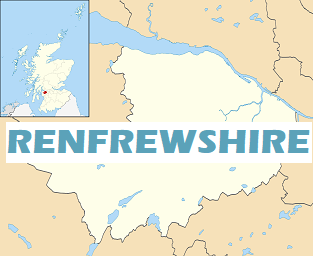 Description
ROUNDS: Paisley - £2,583 - 5 days Renfrew - £943 - 2 day Johnstone - £474 - 1 day Erskine - £300 - 5 hours Linwood - £143 - 2 hours Villages - £350 - 1 day (shortday) Total - £4800 - 10 days average (based on 2 man) 400 jobs total. All work WFP (apart from one shop insides). Majority customers pay bacs. Some cash/card at job. No evening collection. Names and contact details for all customers. All customers contacted night before clean by text message. BUSINESS: Well built and ranked website Facebook page Virtual landline number (forwards to mobile) 1x Gardiner SLX 25 1x Gardiner Supermax 3k 45 Multiple brushes, spares, squeegee kit, safety cones, uniforms, etc All customer details held securely within window cleaning software. REASON FOR SALE: Moving away(read more)(read less)
| | |
| --- | --- |
| Posted on | 27/07/21 |
| Region | Renfrewshire |
| Location | Paisley, Renfew, Johnstone & Surrounding Areas |
| Monthly Avg Value | £4800 |
| Asking Price : | £48,000.00 |
| Established For | 4 Years |
Nottinghamshire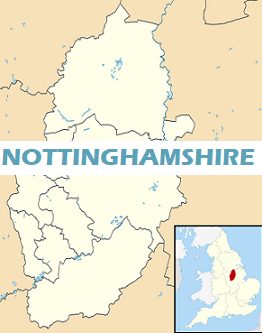 Description
10 jobs 6 x 4 weekly 4 x 8 weekly Average round total £143 inc vat / total jobs time 3h 11 Jobs 6 x 8 weekly 5 x 4 weekly Average round total £184 / 4 Hrs 7 jobs 7 x 8 weekly Average round total £124 / 2h 30 There is a commercial property that has a house and small office building which is £36 a month inc vat. 9 jobs 8 weekly Round Total £182 / 3h 30m 10 jobs 6 x 4 weekly 4 x 8 weekly Average round total £252.50 / 5h 3 x 4 weekly 1 x 8 weekly £88.50 / 1h 30 2 x farms 12 weekly £50.40 ( 1h 15m ) / 4 weekly £45.00 (1h 20m) The 4/8 weekly work across the villages averages £679 per Month which is a total of £8150 per year, Mostly GoCardless but will happily pay BACS. All Waterfed pole (read more)(read less)
| | |
| --- | --- |
| Posted on | 26/07/21 |
| Region | Nottinghamshire |
| Location | Retford and Surrounding Villages |
| Monthly Avg Value | £679 |
| Asking Price : | SOLD |
| Established For | 7 years |
Bristol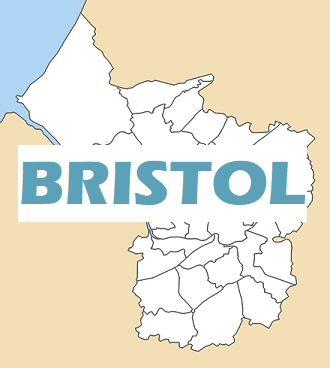 Description
Long established commercial work rota of weekly, fortnightly, monthly etc. Also, every 8 weeks. Takes two men day and a half a week. PLEASE E MAIL IN THE FIRST INSTANCE
| | |
| --- | --- |
| Posted on | 23/07/21 |
| Region | Bristol |
| Location | BS1 primarily |
| Monthly Avg Value | £5,000 |
| Asking Price : | £25,000.00 |
| Established For | Decades |
Hertfordshire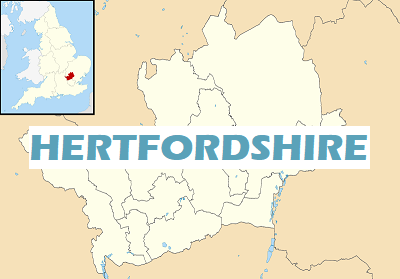 Description
VERY GOOD CATCHMENT OF BUSINESS, WITH VERY RELIABLE CUSTOMERS
| | |
| --- | --- |
| Posted on | 19/07/21 |
| Region | Hertfordshire |
| Location | MEDWAY/MAIDSTONE |
| Monthly Avg Value | £3,600 |
| Asking Price : | £30,000.00 |
| Established For | 12 YEARS |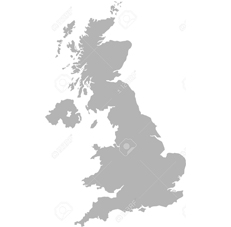 Description
Mixture of wfp and traditional probably could all be converted to either way customers are very flexible. Takes 1 man less than 40 hours! All in one area bar £200 but all compact.(read more)(read less)
| | |
| --- | --- |
| Posted on | 06/07/21 |
| Region | |
| Location | Darwen |
| Monthly Avg Value | £1100 |
| Asking Price : | £9,500.00 |
| Established For | 10 |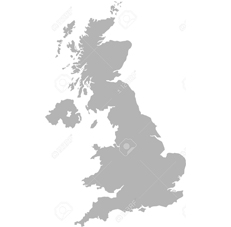 Description
Very compact round, all the fronts are done wfp and the backs done traditionally. Takes one man 3 and half days working 9-3. All customers are very good payers with a mixture of cah and bank transfer (read more)(read less)
| | |
| --- | --- |
| Posted on | 06/07/21 |
| Region | |
| Location | Great harwood |
| Monthly Avg Value | £900 |
| Asking Price : | £7,500.00 |
| Established For | 20 |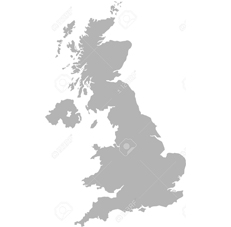 Description
Very compact window cleaning round for sale has plenty of potential to the right person. All houses cleaned by WFP apart from bungalows and down stairs flats the round is a fortnigtly round split into roughly £750 every other week all good paying customers mixture of cash and bacs payments. Reason for selling is I have to much work and can't seem to get the lads so I'm going back to a one man band any more info please call me(read more)(read less)
| | |
| --- | --- |
| Posted on | 05/07/21 |
| Region | |
| Location | Denton (Ashton-under-lyne) |
| Monthly Avg Value | ££1500 |
| Asking Price : | £7,500.00 |
| Established For | 2 years |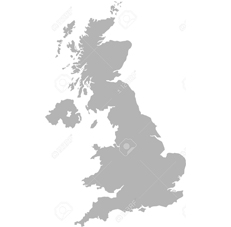 Description
traditional window cleaning round for sale,there are 51 bungalows plus 16 houses and averages £680 - £720 per month and can be done in 5 days,some of these jobs can be done wih pole but bungalows need to be done by hand,reason for sale a change of job,most customers pay on day,i will introduce buyer to customers(read more)(read less)
| | |
| --- | --- |
| Posted on | 04/07/21 |
| Region | |
| Location | boston lincolnshire |
| Monthly Avg Value | £680-720 |
| Asking Price : | SOLD |
| Established For | 7 |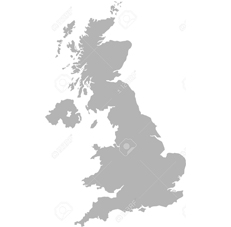 Description
Round for sale Hattersley. Cleaned trad for 18 months, currently changed to wfp in past 6 months. Customers happy with either. Cleaned every 2 weeks one week takes 300 then takes 20. Takes 2 men 5 hours to complete. Easy access . Selling due to work closer to home. (read more)(read less)
| | |
| --- | --- |
| Posted on | 01/07/21 |
| Region | |
| Location | Hattersley |
| Monthly Avg Value | £540 |
| Asking Price : | £2,200.00 |
| Established For | 2 years |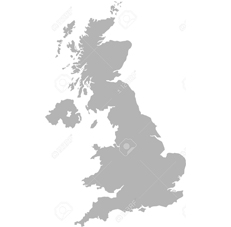 Description
18 houses cleaned 2 weekly 10 houses cleaned 4 weekly May swap for a car
| | |
| --- | --- |
| Posted on | 30/06/21 |
| Region | |
| Location | Sunderland |
| Monthly Avg Value | £310 |
| Asking Price : | £1,500.00 |
| Established For | 5 |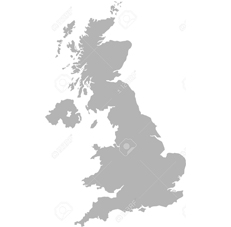 Description
Traditional round for sale based in seedley, Salford. Takes 1 man 4 hours to clean, very compact no need to move the car. Mainly cash which pays on the day or bank transfer, no colecting required. Selling due to having to much work. Only contact if serious. Thanks(read more)(read less)
| | |
| --- | --- |
| Posted on | 28/06/21 |
| Region | |
| Location | Salford |
| Monthly Avg Value | £165 |
| Asking Price : | £1,000.00 |
| Established For | 10+ years |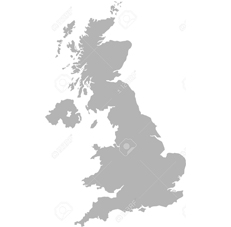 Description
£355.50 per month worth of work for sale, cleaned at the moment by 1 man in a 8 hour day, mixture of houses and bungalows, mostly traditional with a bit of wfp but could all be dne traditional if required. All money is paid in cash by customers whilst cleaning or bank transfer so no collecting required. Selling due to having to much work. No time wasters. 8 hours work pays £355.50(read more)(read less)
| | |
| --- | --- |
| Posted on | 28/06/21 |
| Region | |
| Location | Macclesfield |
| Monthly Avg Value | £355.50 |
| Asking Price : | £2,500.00 |
| Established For | 10+ years |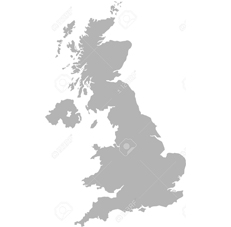 Description
All wfp good round, selling as I am focusing on my window fitting company
| | |
| --- | --- |
| Posted on | 28/06/21 |
| Region | |
| Location | Bexleyheath, abbey wood, Dartford, charlton.... |
| Monthly Avg Value | £1620 |
| Asking Price : | £8,750.00 |
| Established For | 1 year and some is 10 years+ |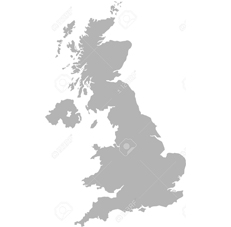 Description
Excellent round based in droylesdon, currently tops are cleaned wfp and bottom traditional . No reason it couldn't all be wfp or vice versa, just easier for me to clean it this way Round has been established over 15 years. Takes 1 man 2 easy 7 hour days or 2 men 1 day. Round is house after house, no travelling about. Most pay on day, little bit of collecting done after clean. Plenty of room for scope. Only selling due to having to much work, no daft offers, willing to introduce to all customers. Only Contact if serious. (read more)(read less)
| | |
| --- | --- |
| Posted on | 26/06/21 |
| Region | |
| Location | Littlemoss, droylesdon |
| Monthly Avg Value | £650.50 |
| Asking Price : | £5,200.00 |
| Established For | 15+ years |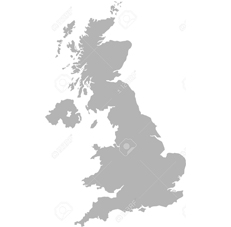 Description
Had the round 5 years. Only selling due to work load in other areas of the business. The round does involve only a few houses per street, but would be an ideal place to canvus and uild up. In saying that I start at 8 and finish at 1, so not much travelling at all. No collecting. Cash paid on day the others via bank. (read more)(read less)
| | |
| --- | --- |
| Posted on | 22/06/21 |
| Region | |
| Location | Gatley |
| Monthly Avg Value | £250.00 |
| Asking Price : | £1,500.00 |
| Established For | 5 years |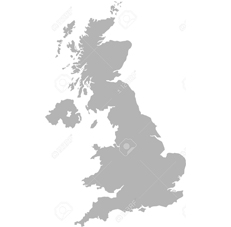 Description
Traditional work, maybe open to pole, takes 2 people about 2-3 days to complete, takes 2 people about 2-3 hours to collect as the round is split into 2 areas but not that far from ach other, about 1-2 drive from each other, one area is monthly and the other area is predominantly fortnightly with some monthlys on there, plenty more scope for expansion, please text for more details(read more)(read less)
| | |
| --- | --- |
| Posted on | 20/06/21 |
| Region | |
| Location | Blackburn |
| Monthly Avg Value | £1200 |
| Asking Price : | £11,500.00 |
| Established For | 10-15 years |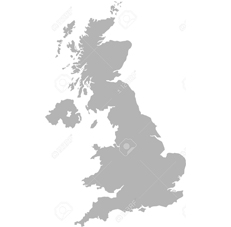 Description
willing to split round, also comes with staff and 3 fully equipt vans.
| | |
| --- | --- |
| Posted on | 20/06/21 |
| Region | |
| Location | north west england |
| Monthly Avg Value | £20,000 |
| Asking Price : | £175,000.00 |
| Established For | 3-4 years |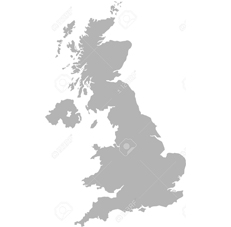 Description
Small but very profitable domestic window cleaning round for sale. This business earns 1000 pounds a month for work that can easily be completed in just one day per week. The work s very easy and includes lots of bungalows. All work is performed with water fed pole. Some customers still pay cash on the day, but most now do bank transfers using their phones, which does away with the need for evening collecting. The customers are very nice, with bad payers and awkward clients having been 'weeded out'. The work is arranged in compact pockets in Orpington, Petts Wood and one day a month in Gravesend. There is good potential for expansion in the existing areas, without going very far afield and I am happy to give the new owner tips on securing new customers in the future. General advice can also be given to people new to window cleaning. Seventy five per cent of the work is within 2 miles of spotless water filling stations. The price includes the cleaning equipment, which is a Gardiner backpack system and a Cleaning spot 4 section pole. The new owner can be introduced personally to all customers to facillitate a smooth transition and payment can be made 'piecemeal', week by week as they gradually take over the round. I am happy to answer any questions or show anyone interested the work. Please call me direct though, as I rarely use my email.(read more)(read less)
| | |
| --- | --- |
| Posted on | 19/06/21 |
| Region | |
| Location | Orpington and Gravesend |
| Monthly Avg Value | £1000 |
| Asking Price : | £5,750.00 |
| Established For | 1 year |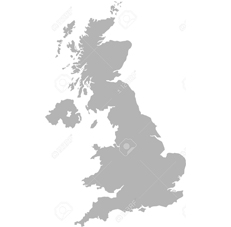 Description
Great paying customers in very good areas. All reach and wash system. Can be done in 5 days of 6 hours by a good worker. Please ask for further details over phone.
| | |
| --- | --- |
| Posted on | 18/06/21 |
| Region | |
| Location | Manchester |
| Monthly Avg Value | £1350 |
| Asking Price : | £12,000.00 |
| Established For | 4 |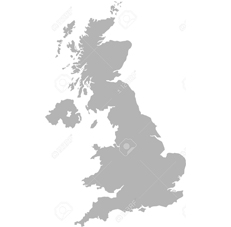 Description
Round takes 2 days one week and 1.5 days the next It's is a mixture of 2&4 weekly cleans. Plenty of room for expansion Reason for sale is I'm busy with other work Dop me a text with any queries. I can also sell a Citroen beelingo 2004 motd till end of April 2022 for additional cost (read more)(read less)
| | |
| --- | --- |
| Posted on | 17/06/21 |
| Region | |
| Location | Durham & Sunderland |
| Monthly Avg Value | £850 |
| Asking Price : | £4,000.00 |
| Established For | 4 |